The Ardeca Ypres Rally 2023 has published its special competition rules ahead of the event due to be held at the end of June, on Friday 23rd and Saturday 24th. After three years of absence, the British Rally Championship returns to Ypres, and the confrontation between the fastest British and the top drivers from Belgium is something to look forward to. It doesn't stop there. While the Ardeca Ypres Rally is already the 8th round of the Belgian Rally Championship. For the FIA World Rally Championship competitors, the Ypres classic remains an event with an international reputation and recognition.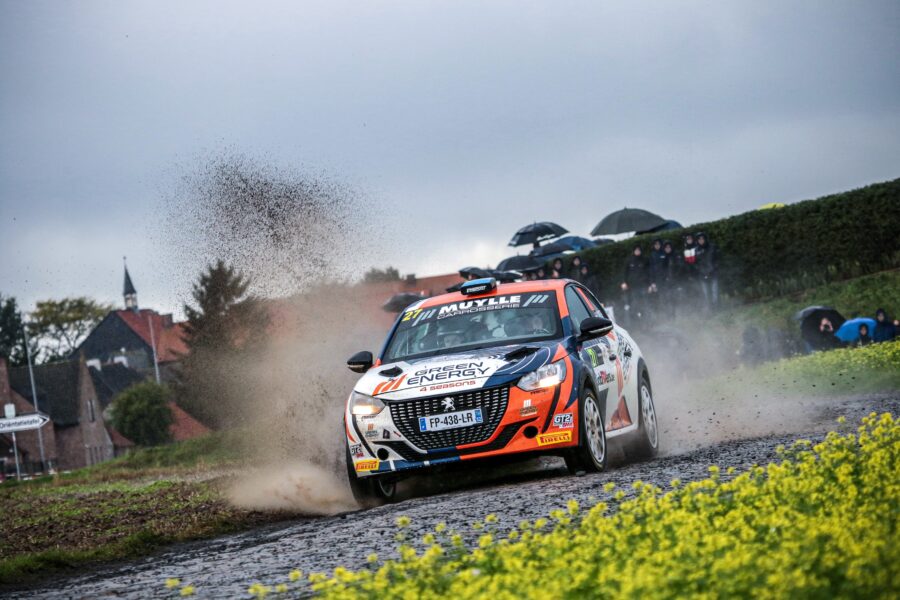 The Ardeca Ypres Rally also counts for the Stellantis Motorsport Rally Cup and for the C3 Rally2 Cup, and a round of the Historic Belgian Rally Championship. The competition is therefore open to all cars allowed to participate in the Belgian Rally Championship, as well as to certain nationally homologated cars from the British Rally Championship.

The competitive program starts on 22 June with the acting kicking off on the Thursday evening at 6 pm with a Qualifying Stage of 7.34 km in Nieuwkerke for the Gold Entries (open to RC2 and RGT) and the FIA priority participants. Each competitor gets three runs to set a top time on the Qualifying Stage. Subsequently, the Clarebout Potatoes Shakedown will be run on the well-known course, accessible to all participants who have registered for the Shakedown.
The Ardeca Ypres Rally will officially start on Friday at 23 June at 3:10pm with a ceremonial start on the Grote Markt in Ypres. On the opening evening, the participants will complete two loops of 4 stages: Westouter (7.32 km), Kemmelberg (13.31 km), Mesen-Middelhoek (7.08 km) and Langemark (9.44 km). A solid opening evening with 74.30 km against the clock that ends around 10pm.

On Saturday, from 9:30 am, another 10 special stages will follow, divided into two loops of 4 stages (Reninge 15.00 km; Watou 11.48 km; Dikkebus 11.46 km and Hollebeke 22.32 km). The stages of Reninge and Watou are run a third time, so that the final stage is the 11.48 km of Watou. The winner will be honoured on the podium at the Grote Markt at 8:15pm.

Registrations are open! And for the fans: tickets will go on sale this week!